Regular Operations are Wednesday through Saturday, 1 PM – 8 PM
Upcoming Events and News
We hope to resume events and tastings as soon as Covid 19 Restrictions are Lifted.
Come by the Distillery and get som sanitizer if you need some — both the external use  hand san and "the internal kind —  Bourbon, Rye, Gin, Blueberry, Peach, Coffee, etc"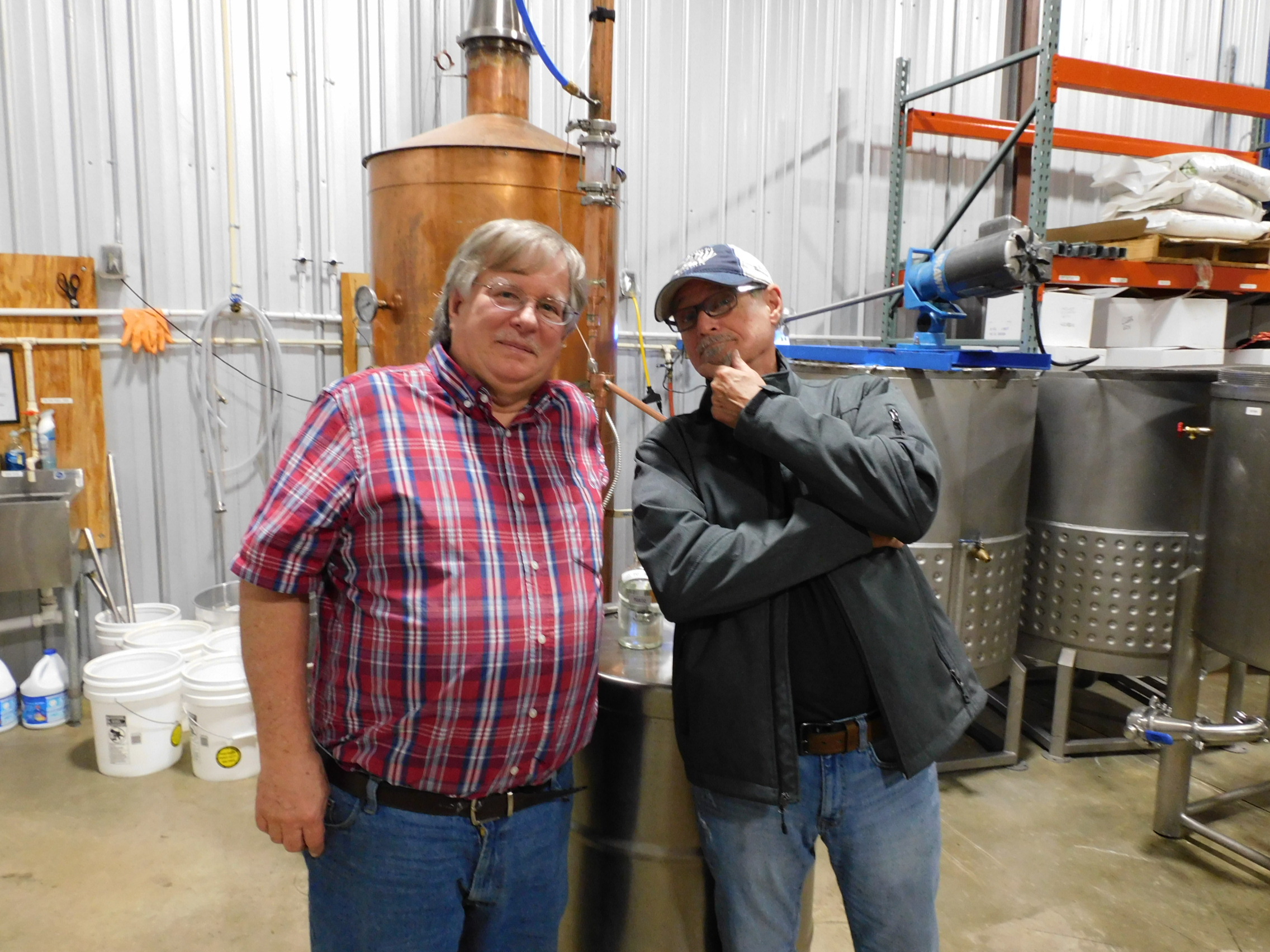 Want us to do a tasting at your event?
Quality Spirits
At Keel & Co. Distilling we make spirits that we like and are proud to share with you.
Tasting events at local Bars and restaurants
We will be happy to come by and let your customers try our products and then send them to your bar.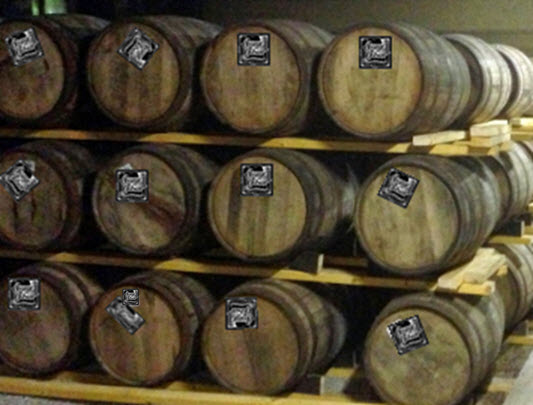 Rye Whiskey
Bourbon Whiskey
Corn Whiskey
Vodka
Gin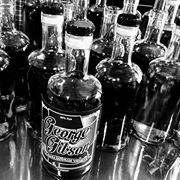 You must have a ABC distilled spirits license.
You must provide Notice to the ABC board 7 days in advance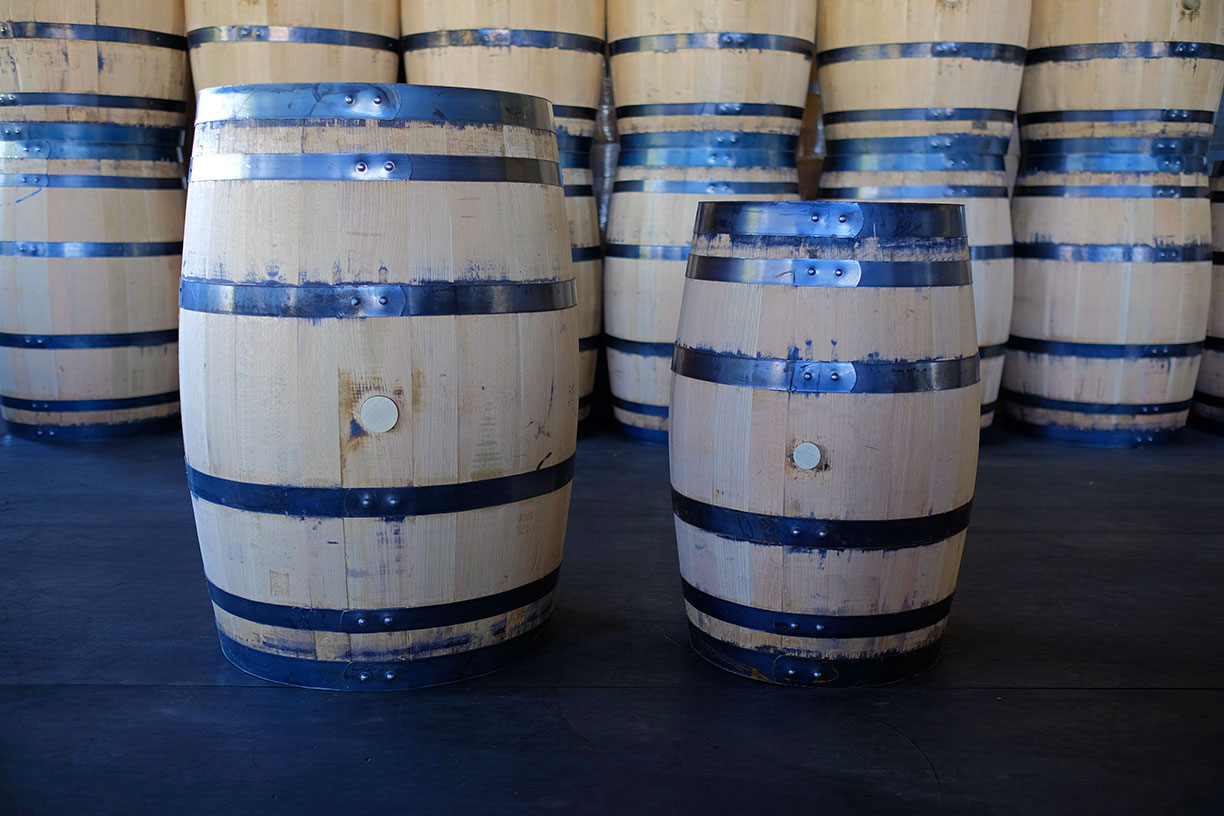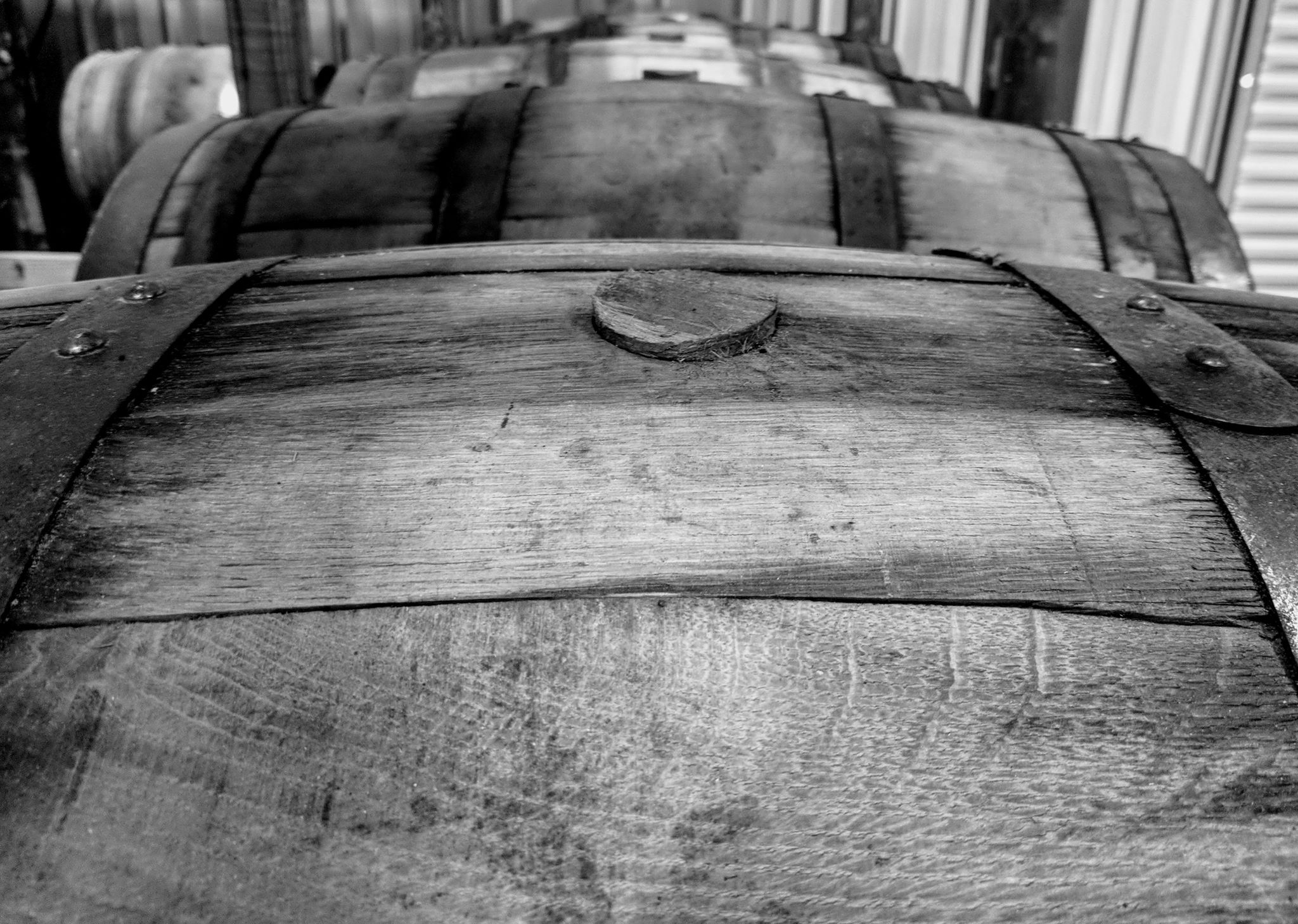 Tasting Events at the Distillery
Come by the distillery and taste our product.  The distillery is open from 1:00 – 8:00 on Wednesday – Saturday.   One of our staff will be happy to let you taste our products.  Tastings are free.  You must be 21 to taste however.
Tours at the distillery
Come by and tour the facility and see how we make our products.  The distillery is a micro distillery so you can get the tour in about 10 minutes.
Special Events
We are planning on several events at the distillery   — around the end of October we will be having a "spirited" event.
Office Location
115 West Church Street, Headland, Al  36345
Open Hours
W-S: 1:00 PM – 8:00 PM
Email
kkeel@keelandcodistilling.com